 The Tourist Office can provide you with a selection of great areas for a picnic!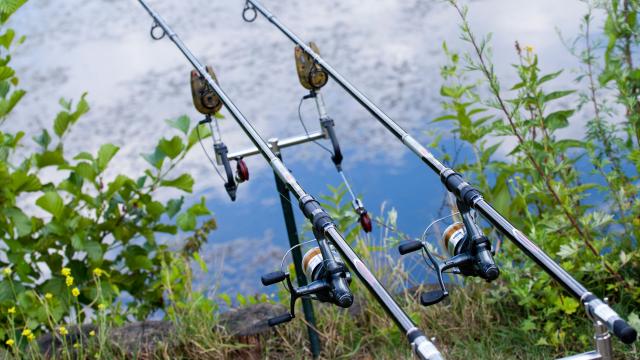 And for fishermen
On the banks of the Sarthe in Solesmes, in Pincé or in Dureil and on the Frayères site in Avoise
Around La Suze-sur-Sarthe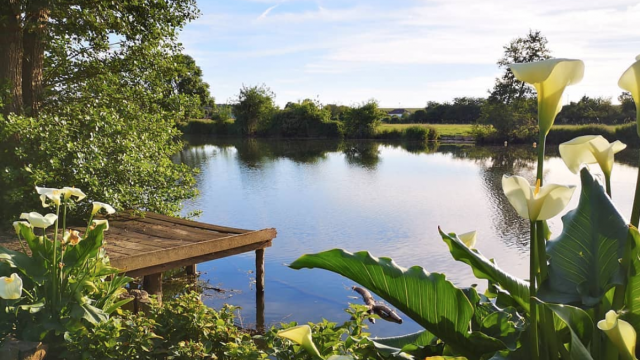 Not-to-mention...
On the banks of the Vègre in Loué, on the banks of the Gée in Maigné.
In Malicorne-sur-Sarthe or in Solesmes, some local producers propose the BONPICNIC, full of local products, to order the day before, before 6pm!