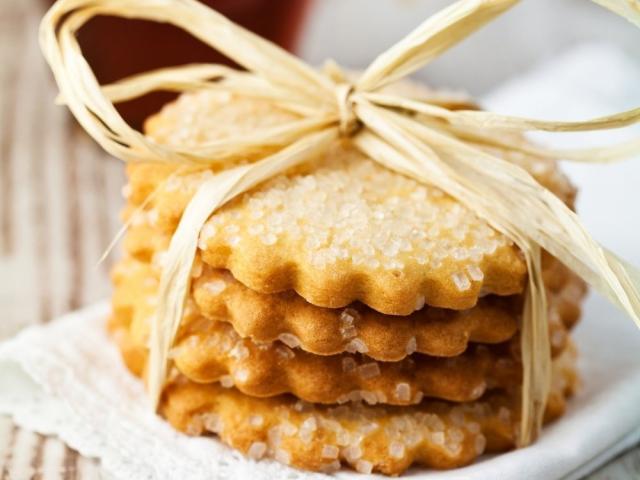 Jean, a foodie on holiday
"While we were on holiday at the retro campsite in Avoise for a few days, we went to the Biscuiterie La Sablésienne. We had already heard of it because we've been given their cakes and Petit Sablés a few times as gifts.
This round shortbread biscuit was invented in Sablé-sur-Sarthe and is listed as French culinary heritage!